Affiliate Marketing 101: Getting Started with Affiliate Programs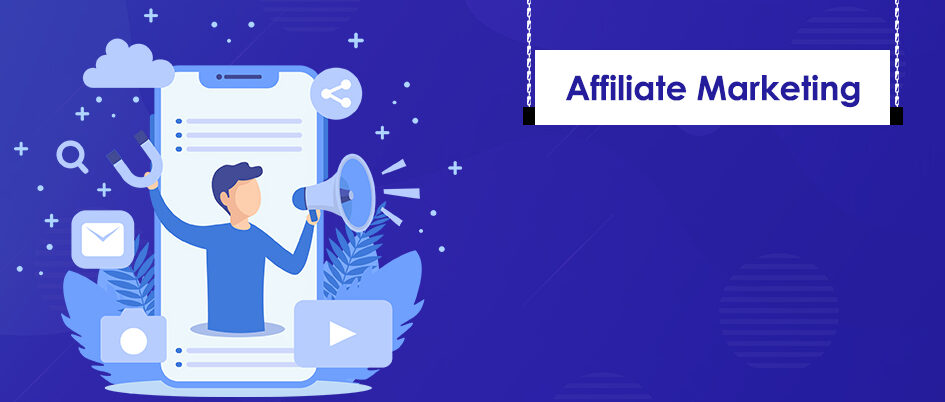 Affiliate marketing is a type of performance-based marketing in which a business rewards one or more affiliates for each visitor or customer brought by the affiliate's own marketing efforts.
As the business model evolved, the focus turned to commissions on actual sales or qualified leads. The early affiliate marketing programs were vulnerable to fraud because clicks could be generated by software, as could impressions.
There are two different types of affiliate management methods used by merchants: standalone software or hosted services, typically called affiliate networks. Merchants can use standalone software, which runs on the merchant's own server and controls all the affiliate relationships for that merchant, or they can participate in a network, which provides an interface for managing large numbers of affiliates and handles all the payments between the merchant and the affiliates. Some networks are very large and include many different types of merchants.
Most merchants will have an affiliate program description on their website. Many also maintain a blog with information about their affiliate program. Some companies even offer training programs for new affiliates.
The key to successful affiliate marketing is finding products or services that offer high commission rates and converting potential customers into buyers. Merchants should also have a well-designed website and provide useful information to potential customers.
Gaining an overview of different types of affiliate programs
Affiliate marketing is a type of performance-based marketing in which a business rewards one or more affiliates for each visitor or customer brought by the affiliate's own marketing efforts.
There are two types of affiliate programs: pay-per-sale and pay-per-lead. A pay-per-sale program pays affiliates based on the number of sales made. A pay-per-lead program pays affiliates based on the number of leads generated.
Pay-per-sale affiliate programs are the most common type of affiliate program. They are also the most lucrative, offering commissions of up to 75%. Pay-per-lead affiliate programs are less common, but they can still be profitable, with commissions of up to $50 per lead.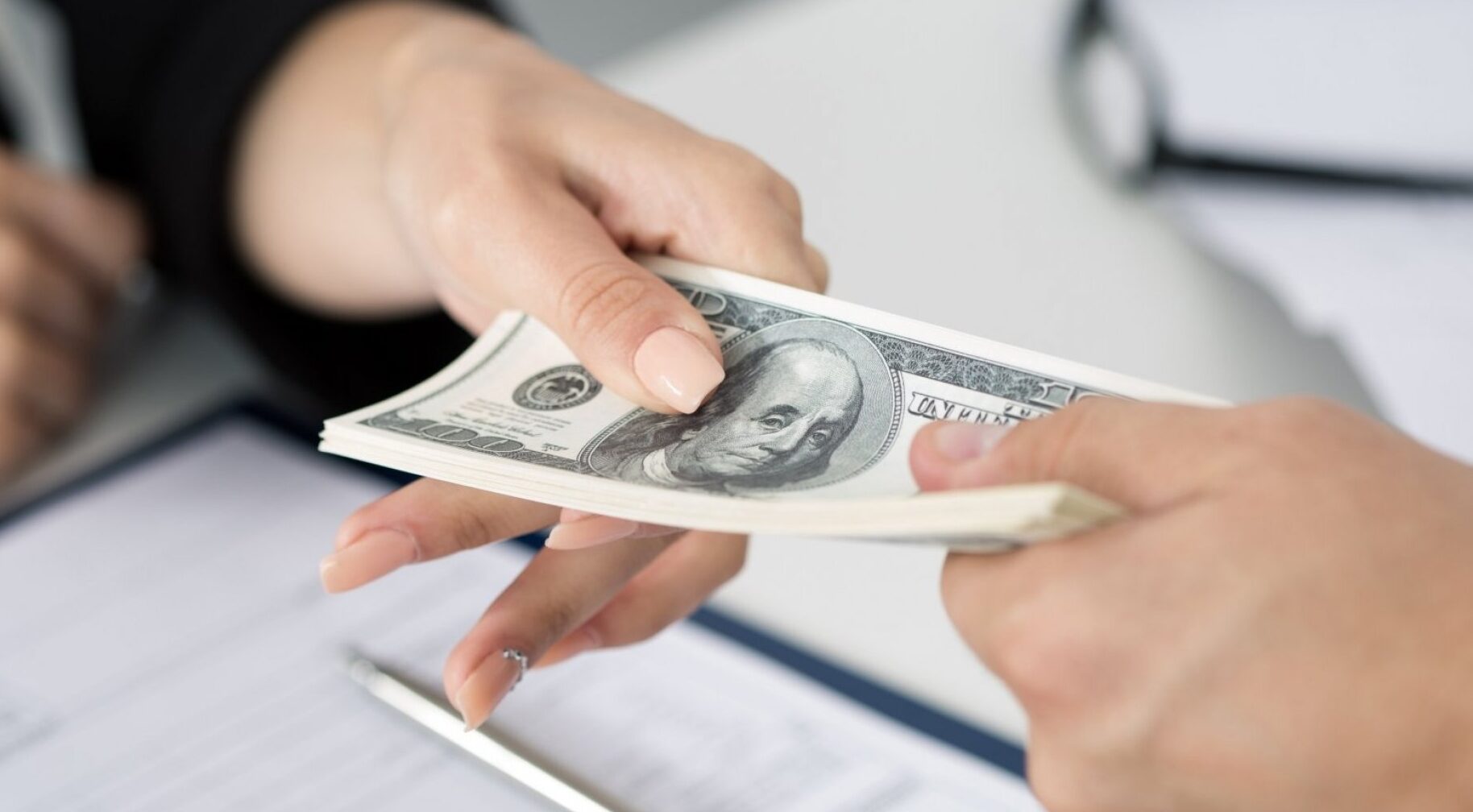 To find affiliate programs that fit your niche, you can search for affiliate networks or directories such as ClickBank, ShareASale, or Commission Junction. You can also contact companies directly and inquire about their affiliate programs.
Applying best practices to generate maximum profits
As an affiliate marketer, you want to make sure you are using best practices to generate the maximum profits possible. Here are some tips to get you started:
1. Join relevant affiliate programs. Do your research and join affiliate programs that are relevant to your niche and audience. This will help ensure that you are promoting products that your audience is interested in, and that will convert into sales.
2. Use effective marketing techniques. There are a variety of marketing techniques that you can use to promote your affiliate products, such as social media marketing, email marketing, and content marketing. Make sure you are using effective techniques that will reach your target audience and generate sales.
3. Monitor your results. Keep track of your sales and conversions so that you can see what is working and what is not. This will help you adjust your strategy as needed to maximize your profits.
By following these tips, you can start generating maximum profits from your affiliate marketing efforts.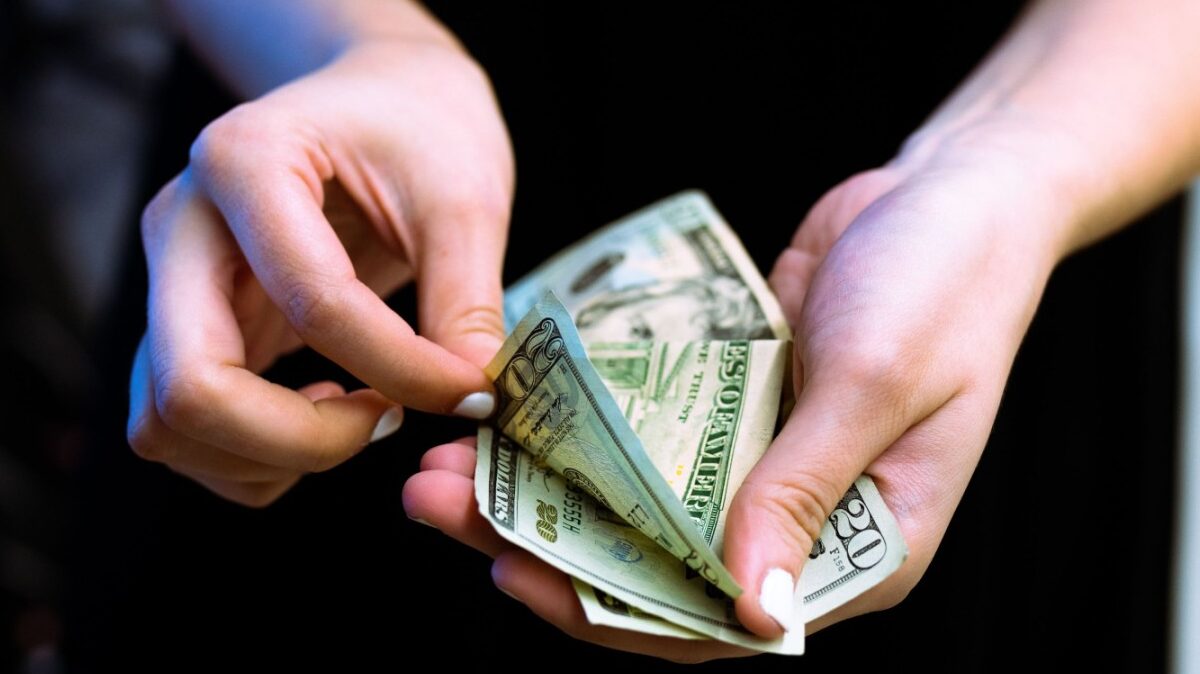 Leveraging technology for successful campaigns
Technology has revolutionized the affiliate marketing landscape. In the past, marketers had to rely on word-of-mouth and print advertising to promote their products. Today, with the power of the internet and social media, affiliate marketing has never been easier.
There are a few key things to keep in mind when starting an affiliate marketing campaign:
1. Define your goals. What are you trying to achieve with your campaign? More sales, more brand awareness, or something else?
2. Research your audience. Who are you trying to reach with your campaign? What are their needs and wants?
3. Find the right platform. There are a lot of different affiliate marketing platforms out there. Choose one that will work best for your goals and audience.
4. Promote your campaign. Once you have everything set up, it's time to start promoting your campaign. Use social media, email marketing, and other channels to get the word out about your offer.
5. Track your results. Keep an eye on your campaign's progress by tracking its metrics. This will help you determine what's working and what isn't so you can make necessary adjustments along the way.
By following these tips, you can set up a successful affiliate marketing campaign that helps you reach your goals and grow your business.