Social Media Marketing Strategies for Small Businesses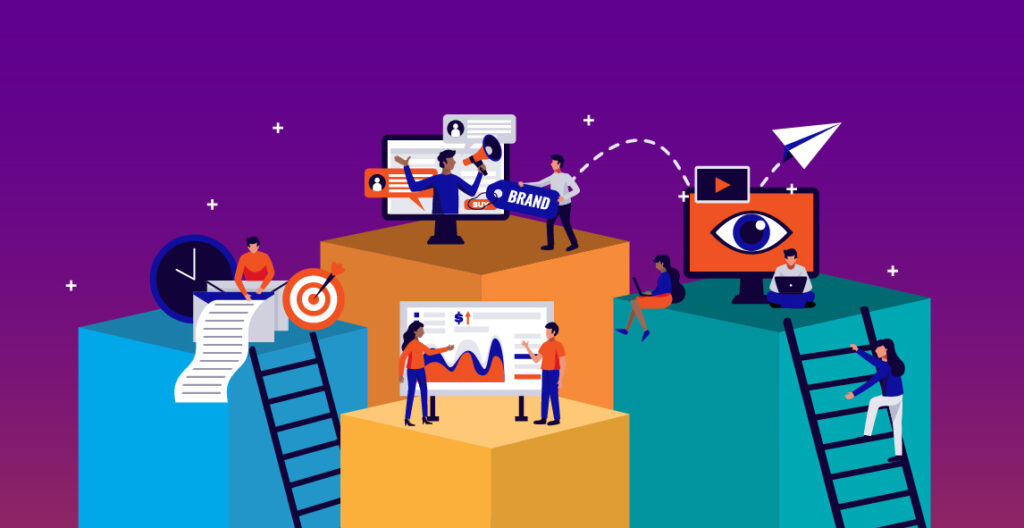 Social media is an invaluable tool for small businesses. It allows you to reach large audiences at a fraction of the cost of traditional marketing and advertising campaigns. But, with so many different platforms out there and the ever-changing landscape of digital marketing, it can be difficult to know where to start. If you're a small business owner looking for effective social media marketing strategies, this blog post is for you. In this article, we will explore the top strategies for small businesses looking to get the most out of their social media presence. Read on to learn more about how you can use social media effectively and efficiently to promote your business online.
The Benefits of Social Media Marketing
There are many benefits to social media marketing for small businesses. Perhaps the most obvious is that it allows you to reach a large number of potential customers at a relatively low cost. In addition, it can help you build relationships with customers and create a community around your brand.
Another benefit is that social media marketing can be highly targeted. You can use demographic information to target your posts and ads to a specific audience, which can help you attract more qualified leads. Additionally, social media platforms offer valuable insights that you can use to refine your marketing strategy and better understand your target customers.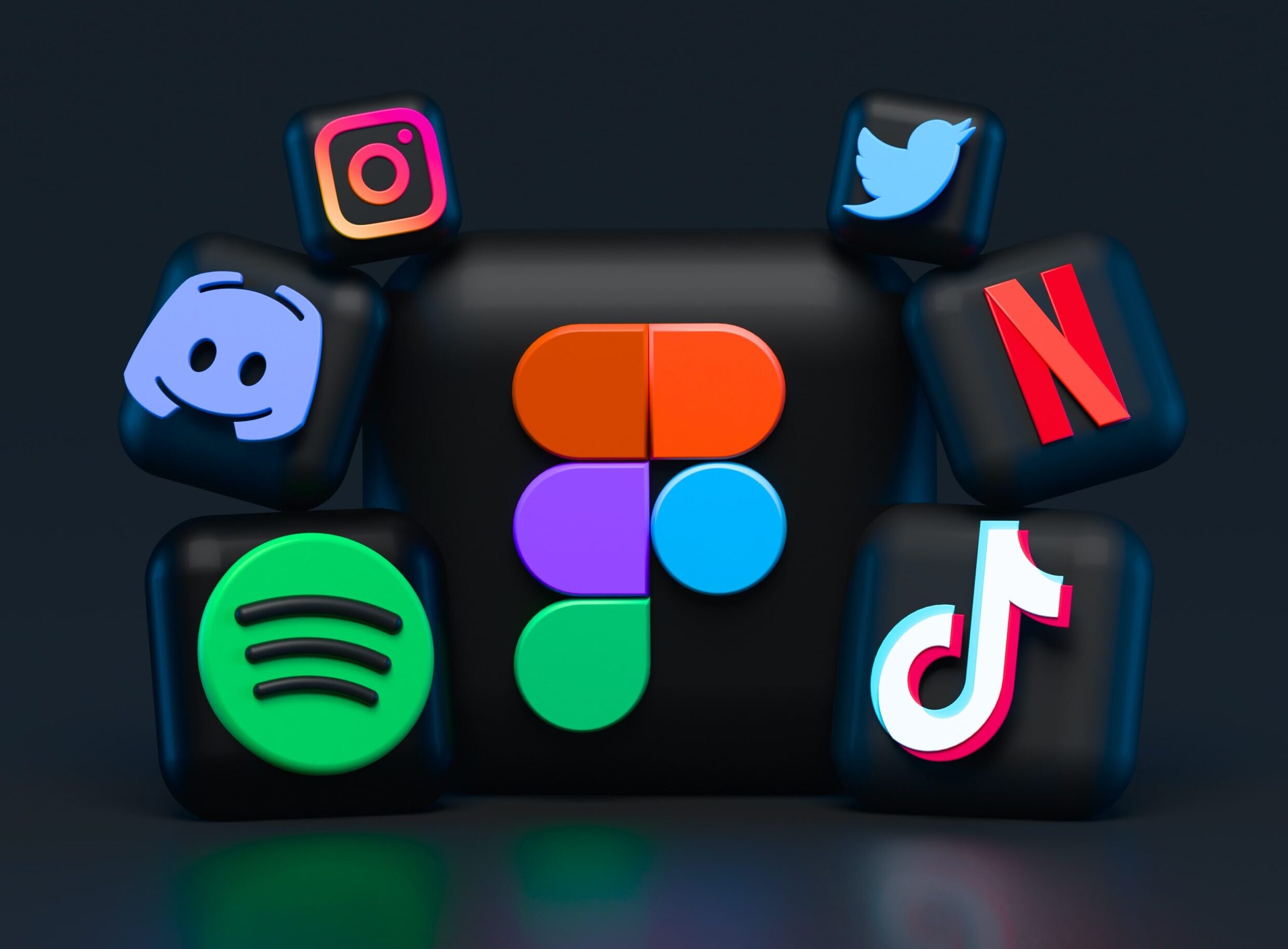 Finally, social media marketing can help increase brand awareness and create an audience for your business. By regularly posting engaging content, you can keep your business top of mind for potential customers and make it easier for them to find you when they're ready to buy.
The Different Types of Social Media Marketing
As a small business, you may be wondering what the different types of social media marketing are and which ones are right for you. Here is a breakdown of the most popular types of social media marketing:
1. Facebook Marketing: With over 2 billion active monthly users, Facebook is by far the largest social media platform. And, with recent changes to the algorithm favoring content from friends and family over brands, it's more important than ever to create quality, engaging content that will reach your target audience.
2. Instagram Marketing: Although it has a smaller user base than Facebook (800 million active monthly users), Instagram is one of the fastest-growing social media platforms. And, with its focus on visual content, it's ideal for businesses in industries such as fashion, food & drink, and travel.
3. Twitter Marketing: Twitter is a great platform for real-time news and updates. It's also perfect for customer service – responding to complaints and queries in a timely manner can help to build trust and credibility with your audience.
4. LinkedIn Marketing: LinkedIn is the world's largest professional network with over 500 million members worldwide. It's an excellent platform for B2B marketing and thought leadership, making it ideal for businesses in industries such as finance, law, and consulting.
5. Snapchat Marketing: Snapchat is a mobile app that allows users to share photos and videos.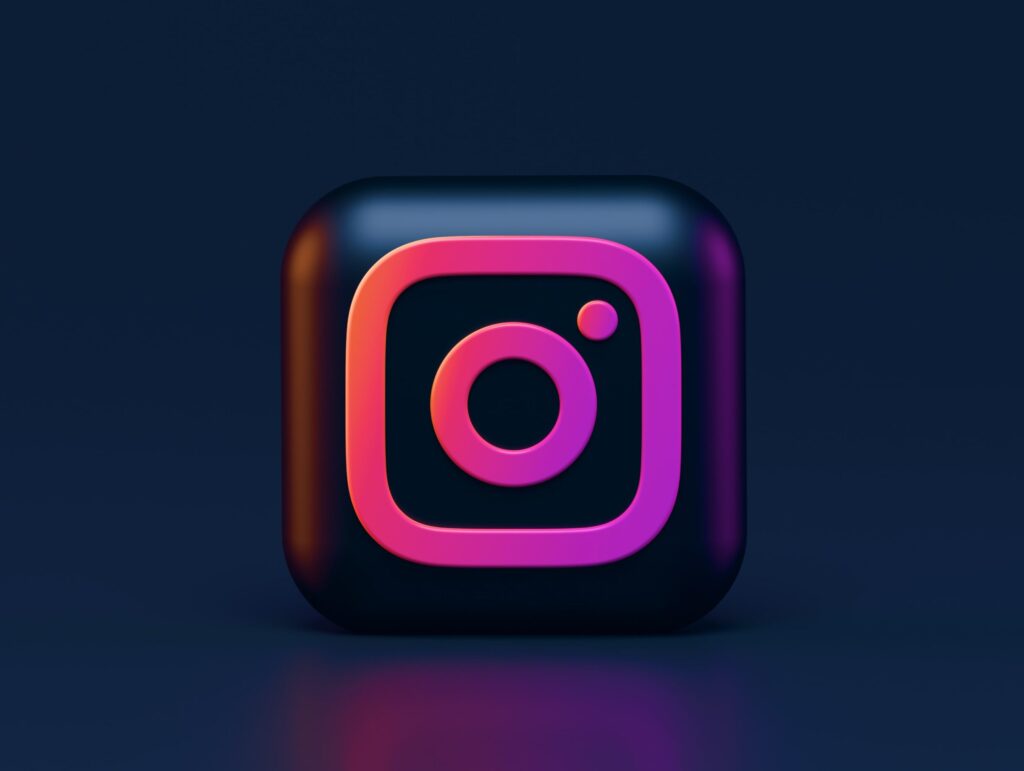 The Different Platforms for Social Media Marketing
Social media marketing is the process of using online platforms like Facebook, Twitter, and LinkedIn to build relationships and interact with potential and current customers.
There are many different platforms for social media marketing, each with its own set of features, benefits, and drawbacks. The most popular platforms used by small businesses are Facebook, Twitter, and LinkedIn.
Facebook is the largest social network in the world with over 2 billion active users. It's a great platform for building relationships with potential and current customers because it allows you to share updates about your business, post pictures and videos, create events, and run ads. However, it can be time-consuming to manage a Facebook page effectively.
Twitter is a microblogging platform that allows users to send short updates (tweets) of up to 280 characters. It's a great platform for customer service because it allows you to quickly respond to questions and concerns. It's also a great platform for promoting content because you can share links to your blog posts or website articles. However, tweets are limited to 280 characters so you have to be concise in your message.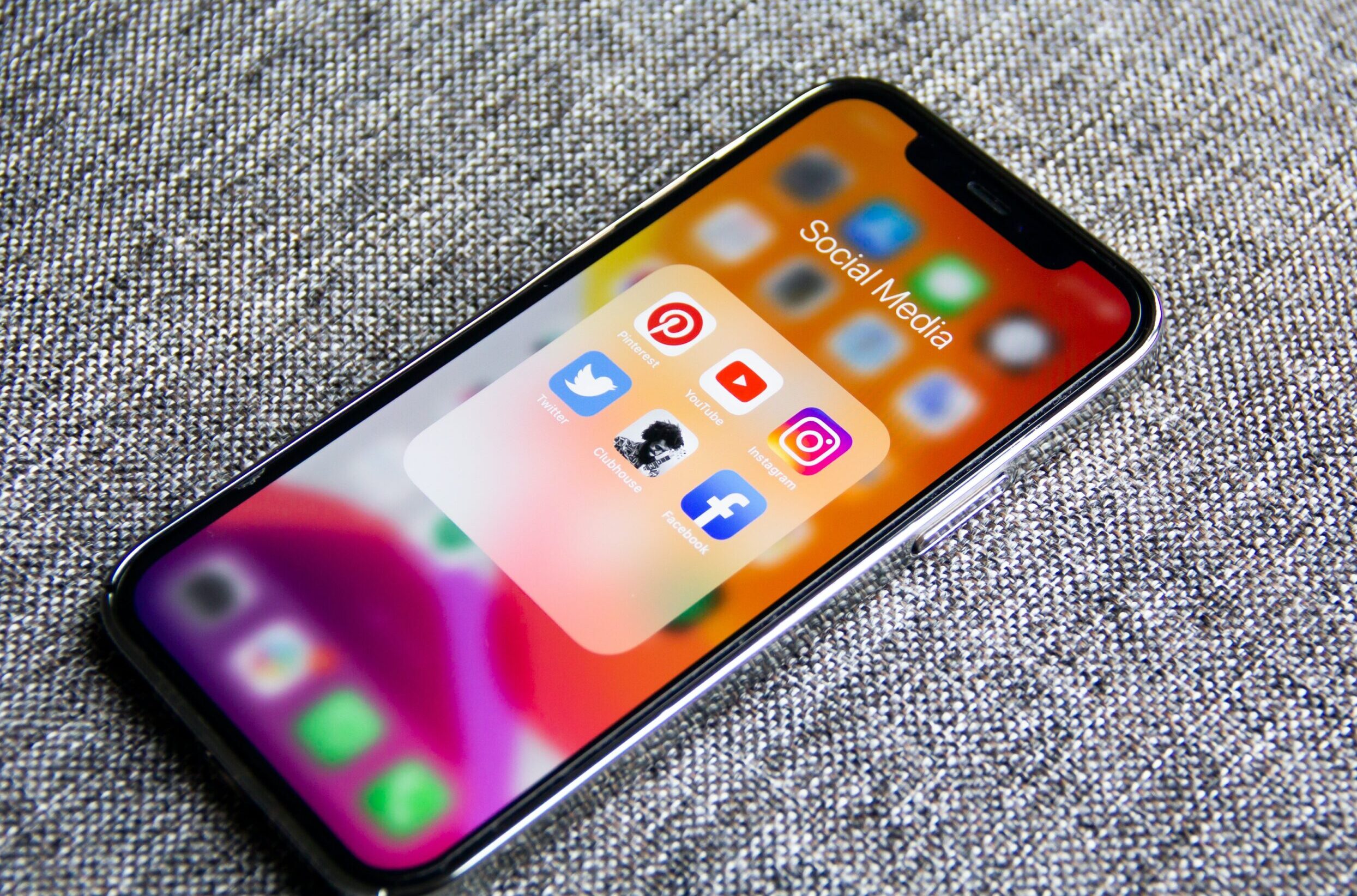 LinkedIn is a professional networking site that has over 500 million users in over 200 countries. It's a great platform for building business relationships because you can connect with other professionals in your industry or field. You can also join groups related to your industry or field and participate in discussions. However, LinkedIn can be
Tips for Creating a Social Media Marketing Plan
Assuming you have a small business and want to create a social media marketing plan, here are some tips:
1. Define your goals. What do you hope to achieve with social media marketing? More brand awareness? More leads? More sales? Once you know what you want to achieve, you can better craft your strategy.
2. Know your audience. Who are your customers or clients? What social media platforms do they use? What kind of content do they respond to? When you know who you're talking to, it's easier to create content that resonates.
3. Decide which platforms to use. There are many social media platforms out there (Facebook, Twitter, Instagram, LinkedIn, etc.), so it's important to choose the ones that make the most sense for your business and where your audience is active.
4. Create great content. This is perhaps the most important part of social media marketing. Creating compelling, interesting, and informative content will help get you noticed and help attract more followers or fans.
5. Promote your content. Once you've created great content, make sure to promote it! Share it on your social media platforms, as well as on other websites or blogs (with a link back to your site, of course). Also consider running ads on social media platforms to reach even more people.
6. Engage with your audience. Don't just broadcast one-way messages; engage in two-
How to Measure the Success of Your Social Media Marketing Efforts
There are a number of ways to measure the success of your social media marketing efforts. One way is to look at the number of new followers you have gained over a certain period of time. Another way is to look at the engagement levels on your posts, such as the number of likes, comments, and shares. You can also look at the reach of your posts, which is the number of people who have seen your content. Finally, you can look at any sales or leads that you have generated from your social media marketing efforts.
Social media marketing is an essential part of any small business's growth strategy. With the right combination of strategies, you can reach more potential customers and maximize your return-on-investment. Create quality content, link back to your website or blog, engage with followers, run promotional campaigns on social media platforms – these are just a few ways that businesses can start utilizing social media marketing today. Keep learning new techniques and don't be afraid to experiment for better results!